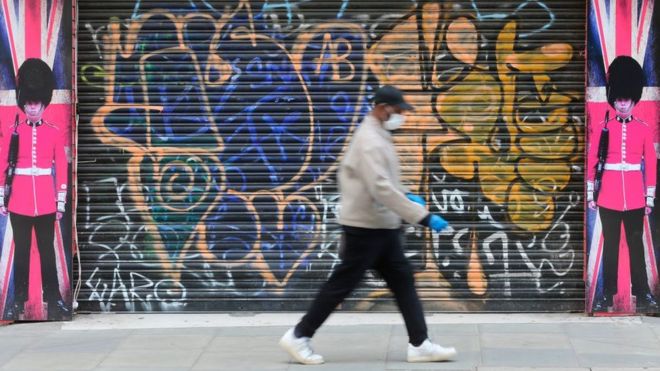 Jobs are being cut around the UK because of the impact of coronavirus, but the unemployment rate has remained unchanged.
However, the number of people claiming unemployment benefits surged to 2.6 million between March and June, according to official figures.
So what is going on in the UK's labour market, and how bad is the unemployment rate?
How many people are unemployed?
Unemployment has always been difficult to measure. One measure comes from the Labour Force Survey, which asks thousands of people every month if they are unemployed and looking for work.
This survey is used to calculate the unemployment rate, which has hardly budged in recent months. At 3.9% it's close to the lowest it has been for 40 years, as if the current crisis never happened.
However, the figures are always a few months behind. The July ones are based on responses from March to May – so some of the answers were gathered before the lockdown began.
Also, if you tell this survey that you are not looking for work, you will not be counted as unemployed, but as "inactive".
In a lockdown, many people will not be able to look for new jobs. So the number of inactive people who want a job rose by a record 253,000.
Many of the people who told the survey they are employed are on furlough – where people stop working but keep their jobs, and the government pays part of their wages. Latest figures show 9.4 million jobs had been furloughed by the end of June.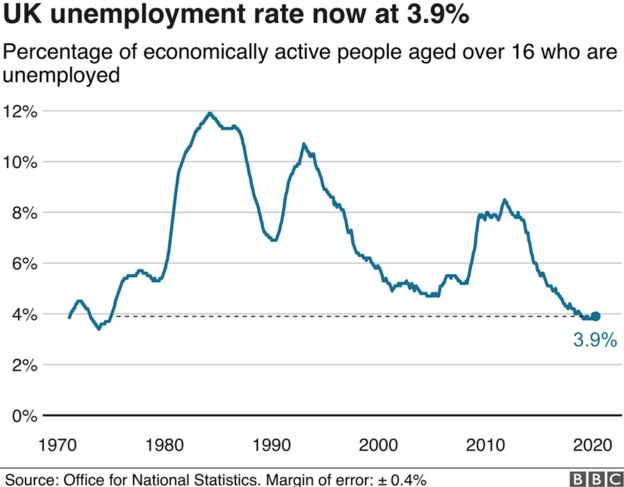 And the Office for National Statistics (ONS) identified around half a million workers who say they have a job but are not working or being paid – freelance bar staff, for example, who expect to return to work when their pubs reopen.
How many job vacancies are there?
Other official data shows how coronavirus is beginning to affect the world of work.
The number of employees paying tax fell by 649,000 from March to June. Average earnings fell, and the average number of hours people worked dropped by a record amount, according to figures for March to May.
The number of job vacancies saw the biggest falls since data was first gathered in 2001. Retail, restaurants and hotels were particularly hard-hit.
If that continues, the lack of new openings will make a big contribution to future unemployment. Young people will struggle to get their first jobs, and workers who lose their jobs will struggle to find new opportunities.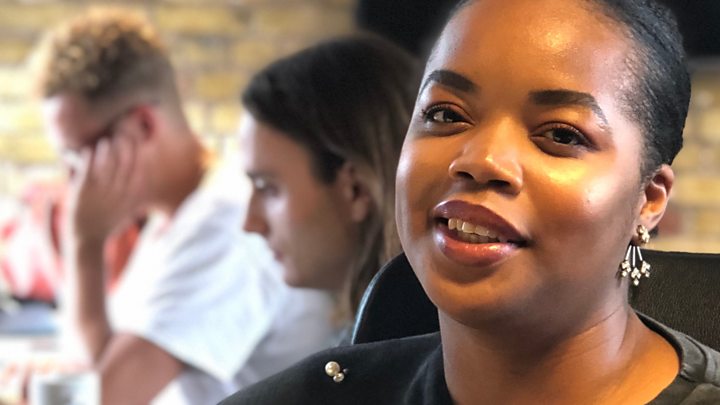 How many people are claiming unemployment benefits?
The figure for people claiming benefits paints a contradictory picture.
Over the past three months the number of people claiming out-of-work benefits more than doubled. It reached 2.6 million in June – an extraordinary rise – though it has fallen slightly since May.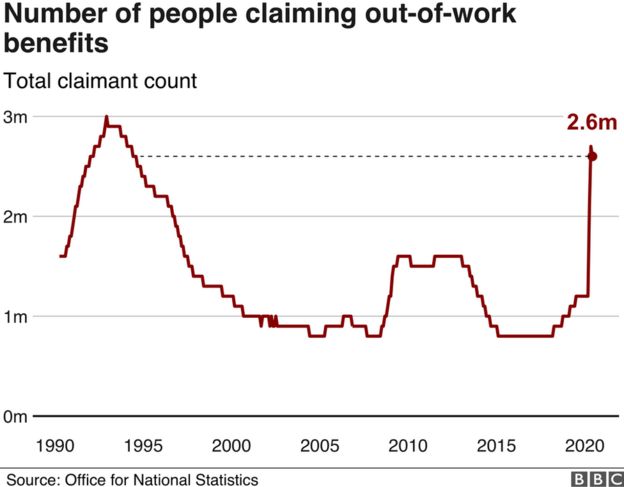 However, there are question marks over this number.
Benefit claimants are migrating to the new universal credit (UC) system.
Many groups which would not have been included before are listed as "searching for work" under UC and thus appearing in the claimant numbers. For instance, some are working, but only earning small amounts.
Also, many workers may have made a UC claim before receiving support payments from the government. These would have been under the Job Retention Scheme or furlough (which temporarily pays 80% of their wages,) or the Self-Employment Income Support Scheme.
According to research from the Resolution Foundation think tank, these groups account for more than a quarter of the rise in claimant numbers. Only 45% of the rise in benefit claimants between March and May was down to newly unemployed people, it calculates.
The foundation calls the claimant count a "poor barometer of unemployment", and the ONS does not list it as an official statistic any more.
What will happen to unemployment in the future?
The furlough scheme ends in October – and employers will have to decide if they can afford to keep those workers or let them go. That could see a big wave of unemployment in the autumn.
A survey in May by the Resolution Foundation found that a quarter of furloughed workers thought they were likely to be laid off.
The big job cuts announcements made by companies from the start of July won't come through in the official numbers for a couple of months at least.
Predicting what will happen to unemployment is impossible – but scenarios published by the government's spending watchdog, the Office for Budget Responsibility, give an official view of what might happen.
In its optimistic "upside" scenario, the unemployment rate peaks at 9.7% this year, and returns to pre-crisis levels in 2022.
In the "downside" scenario, it peaks at 13.2%, in 2021 – 4 million people out of work. It is still at 6.3% by the end of this scenario in 2024, still well above pre-crisis levels.